Many professionals need to open an office where they can carry out the activities of their companies, however when they face the costs of rent, accounts for services such as electricity and internet, they end up realizing that the plan becomes unviable, but they still do not know or have not thought about the possibility of working in a coworking.
Know that you do not need to give up your business, nor work at home, carry your dreams forward will be possible in other ways, today there are options for shared spaces, the coworking, where you can find solutions that will boost your business and make it grow at an affordable cost and with many other advantages.
If this possibility has made you curious find out if it is a good option for you, and then know all the advantages of working in a coworking that can leverage your business.

For those who serve the Coworking
The coworkers' office model can meet the needs of several companies and self-employed professionals. With several options of services possibly one of them will fit your profile.
Freelancer
If you are a freelancer and work at home, where you face several situations that hinder your productivity, such as television, children or even that desire to take a nap, adhere to a shared table plan, or even a private room in a coworking can be the best decision to be made.
Besides a quiet space and with all the necessary infrastructure, working in a coworking you will find more motivation from the moment you are preparing to leave home until the time you leave the office.
Self-employed
Several professions have in the coworking the perfect workspace, architects, accountants, lawyers, advertisers, IT professionals and digital marketing among many others find solutions for their business.
Small businesses
Small companies with few employees can join a coworking, this will be an excellent choice, this way all the skills will be close and it is easier to solve day to day issues.
If you have identified yourself with one of these profiles and want to start working in a coworking as soon as possible, follow the advantages of these spaces below.
Cost reduction
Many people end up giving up starting a business for the high costs of having a business room, they include rent, condominium, bills and installation of electric power, high-speed internet, cleaning, among others.
Without a doubt, the first advantage of working in a coworking is to reduce infrastructure expenses and be able to have a space to dedicate to your work activities spending much less.
There are options that meet all styles and needs, from the full time shared tables to private rooms or virtual office plans, where you can hire only some pain services offered by coworking and only for a few hours.
Possibility of networking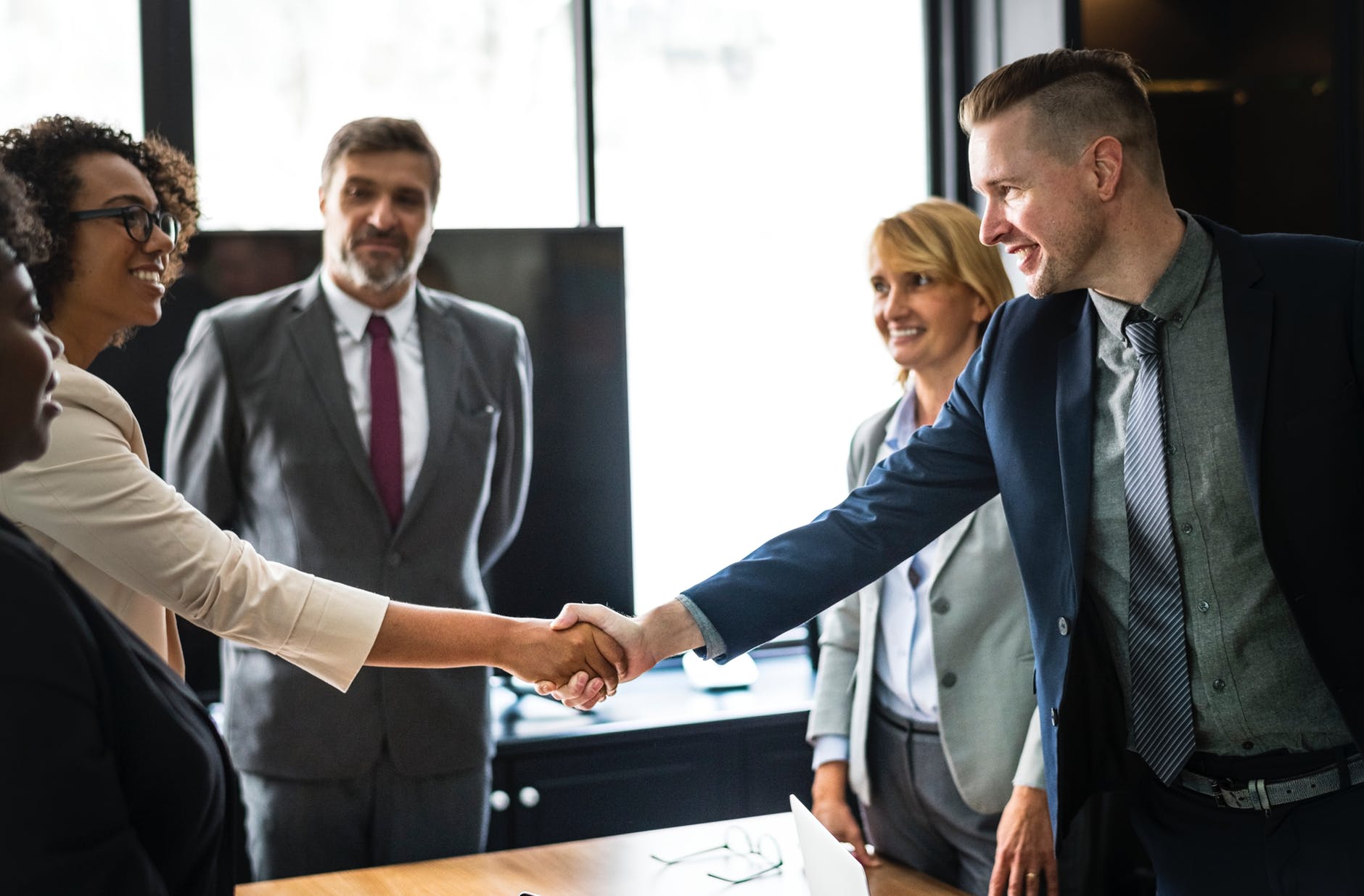 Working in a coworking will provide you with interaction with diverse professionals. This will be very good for your social life, after all, if you currently work at home you should miss meeting other people in your day to day life, but besides that, it can mean many opportunities to do business.
In a coworking environment, you will find people working in different areas and on different projects, this can be very enriching and helps to build working relationships, get future clients, suppliers and maybe even partners for your company.
At coworking you will be surrounded by professionals willing to grow in the world of entrepreneurship, this provides an environment of creativity and interaction that can be very enriching.
Have a business address
If you already have a company in operation you know the importance of having a business address. Working in a coworking this will be one of your advantages. You can count on an address to receive your mail and orders and even professional receptionists who meet your demands.
Choose a coworking that has a location in a privileged address in your city, so you will have facilities around you, and if you need to receive customers and suppliers will have a location of easy access for them to access.
Meeting and presentation space
When you need to receive customers and suppliers, in addition to having an easily accessible address, having a dedicated space for your meetings or presentations is of paramount importance.
In a coworking you will have access to specially designed rooms for both small meetings and spaces for presentations that require more structure.
Security
When it comes to your company having security is essential. Relying on quality services that won't let you down is another advantage of working in a coworking.
It is also important not to worry about your material goods after all the space has monitoring by cameras and monitoring system that ensure your safety and the administration of this service is on the coworking.
Motivating environment
An environment that motivates you and encourages you to leave home to work is very important. In coworking you will be surrounded by people with the same goals as you: to leverage your business, and this will facilitate your routine.
In addition, the office structure will encourage you to avoid the villains that delay your work and will help you to avoid them.
Having a space for coffee breaks, or a place where you can cool your head is another advantage of working in a coworking, after all, we know how important it is to maintain a balance in your working day, thinking about it know the habits that you need to acquire for a routine without stress.
Flexibility
As you won't have a fixed schedule to start and end your workday, your routine becomes more flexible in coworking, making it easier for you to reconcile your commitments within and outside the work environment.
With this in mind, it is essential that you know how to organize your work week, determine how many hours you intend to work per day, set your priorities, allocate your tasks during your time and keep in mind that unforeseen events may arise.
Now that you know all the advantages of working in a coworking, share this text with your social networks, remember that moving your network of contacts is also a way to grow your business.