Service Description
If what you need is an environment with infrastructure, climate, and tranquility to arrive with your laptop and get down to business, a shared office may be the best option for you. Membership is a plan designed for professionals from different areas and places to work in one of our spaces whenever they need it.
Our Membership service is perfect for those who look for a formal place where they can work in one of our private offices or meeting rooms and still have comfort and facilities for a low price.
Who is Membership for?

Coworking spaces are designed especially for freelancers and small businesses looking for a quiet and motivating environment where they can develop their daily individual activities and build relationships with other members.

Why Choose Membership?

Our coworking was designed to provide comfort for your day-to-day work and promote multiple possibilities for networking, business relationships, and partnerships among members.

Membership Solutions:

We offer our coworking clients a complete structure from high-speed internet connection to facilities for day-to-day work to be comfortable and economical.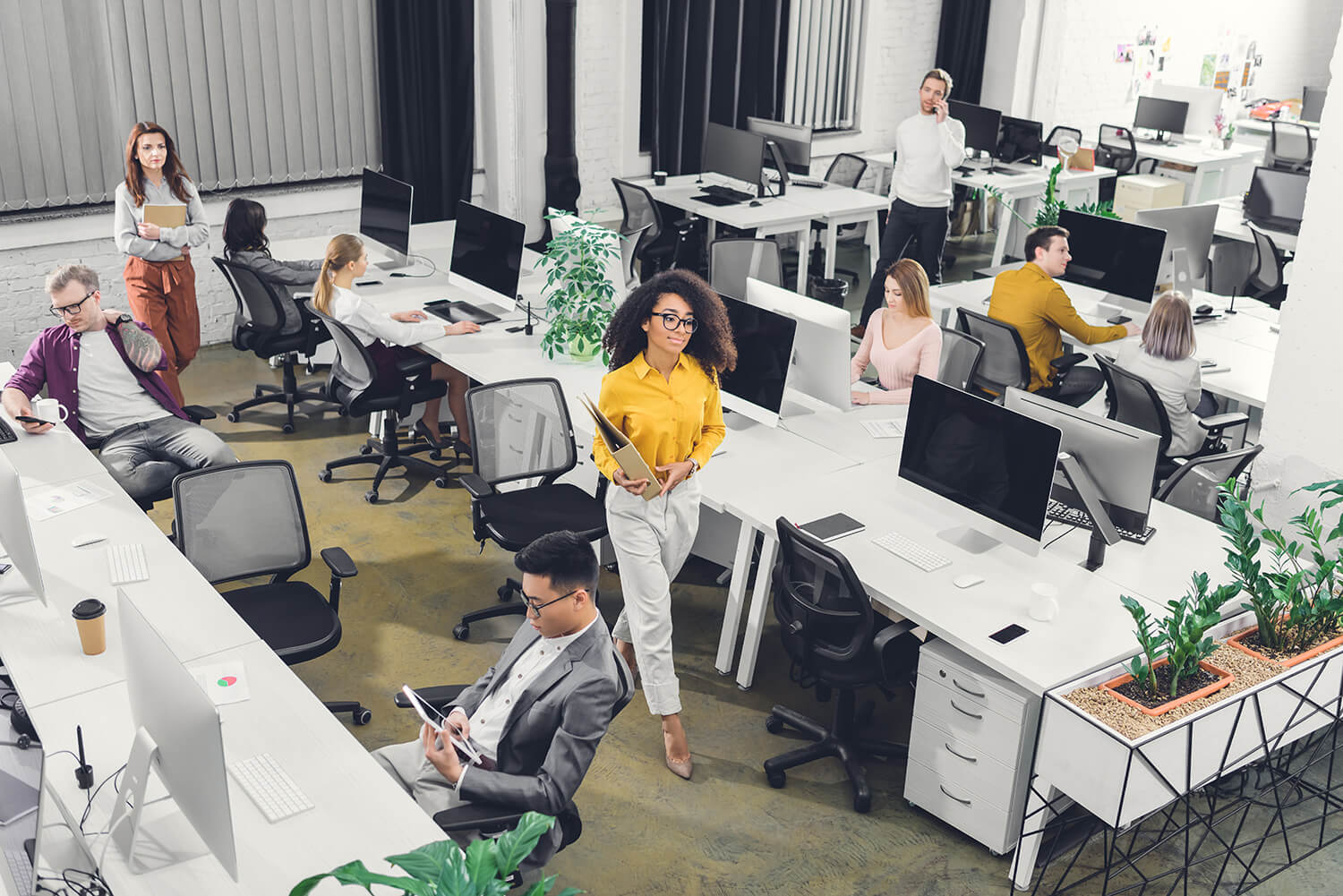 Service Highlights:
Flexibility and low cost:

Our coworking offers flexibility so that different needs can be met, resulting in high-level space at a low price.

Networking possibilities:

At our coworking you experience the possibility to network with a diverse range of professionals and create a network of contacts to strengthen your networking.

Motivating environment:

Immersed in an environment where a diverse range of professionals work focused on a single goal: to make their companies grow, you find motivation and stay focused on your work.