Service Description
Giving your business a more professional look can be easier than you think!
Some growing companies need solutions that raise their business to a more professional level, for these needs we offer the Virtual Office service that provides basic solutions such as address and commercial mail, receipt of orders, and insertion in our directory list.
In addition, the Virtual Office client can enjoy a few hours of our meeting rooms, and days for using the coworking space to enjoy the advantages of being part of the Easy Work Space community.
Who is Virtual Office for?

Virtual Office Service is for companies that have the need for a commercial address to receive and send your mail, multilingual receptionists and a professional structure for occasional face-to-face meetings.

Why choose Virtual Office?

The virtual office service is flexible and can serve different types of needs, so whether you are a small or large company, you can benefit from this service.

Virtual Office Solutions:

With a small monthly investment, you can enjoy advantages such as a noble address for your company, access to our facilities, and a network of contacts to find and be found by future customers, colleagues, and who knows, even future partners.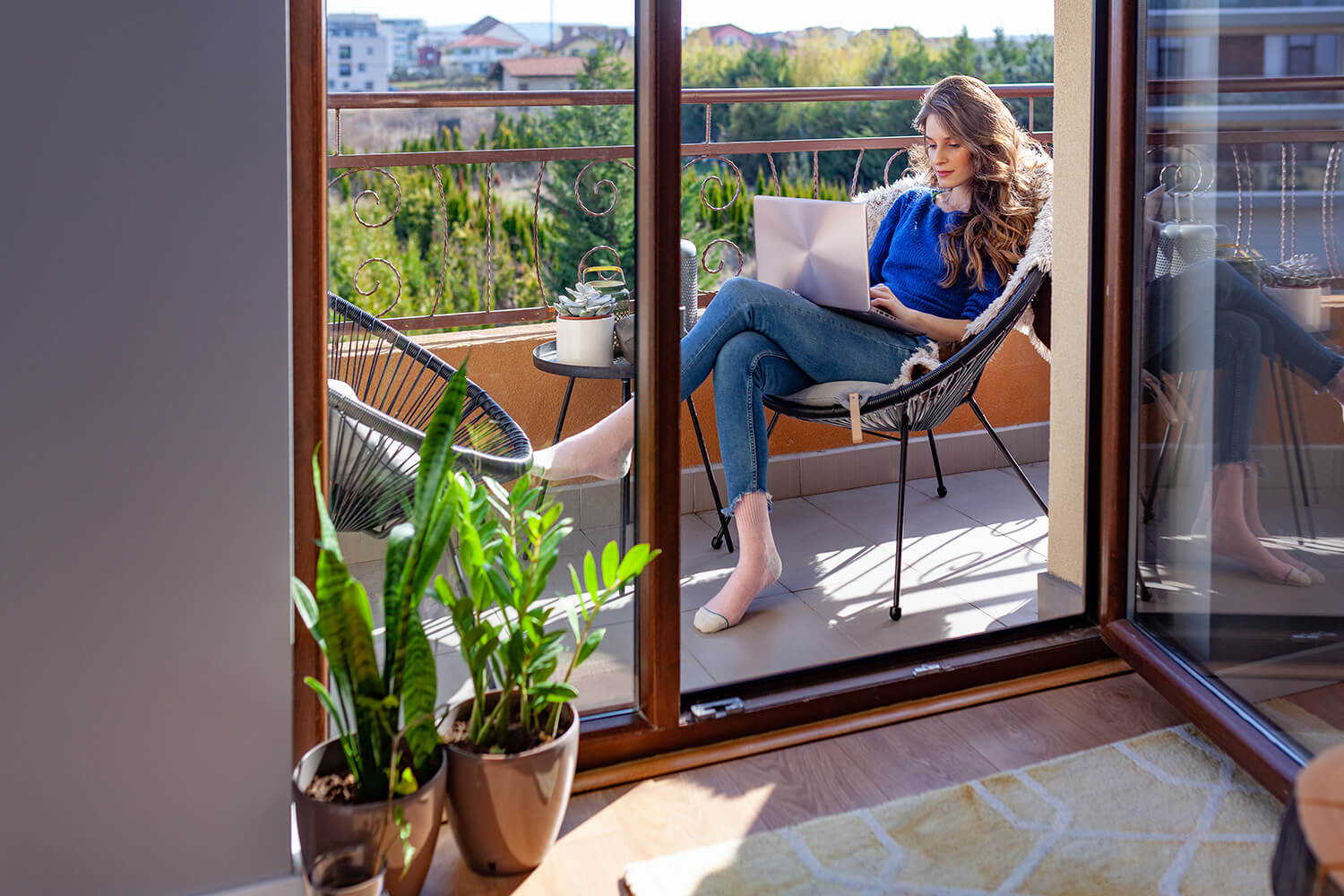 Service Highlights:
Affordable costs:

The cost of hiring a virtual office service is low, enabling the company to meet essential requirements and have many amenities for an affordable price.

Credibility at a Privileged Address:

First impressions stick, so presenting your clients with the option of a formal address in a prime area of town with professional service are distinctive features which add value to your company.

Physical space for eventualities:

The virtual office allows the professional to enjoy a space to work or to hold meetings and conferences that can be hired on-demand.
Our Virtual Office Plans:
Our plans pricing is based on one year contract, but you will be able to cancel anytime after the first year.
Business Address
Prestigious Business Address
Reliable Mail and Package Reception
For

1 company

and up to

3 partners

Instant notifications via phone or email

No hours of meeting room
Startup Business
$745
Prestigious Business Address
Reliable Mail and Package Reception
For

1 company

and up to

3 partners

Instant notifications via phone or email

2 Hours

of Meeting Room Usage