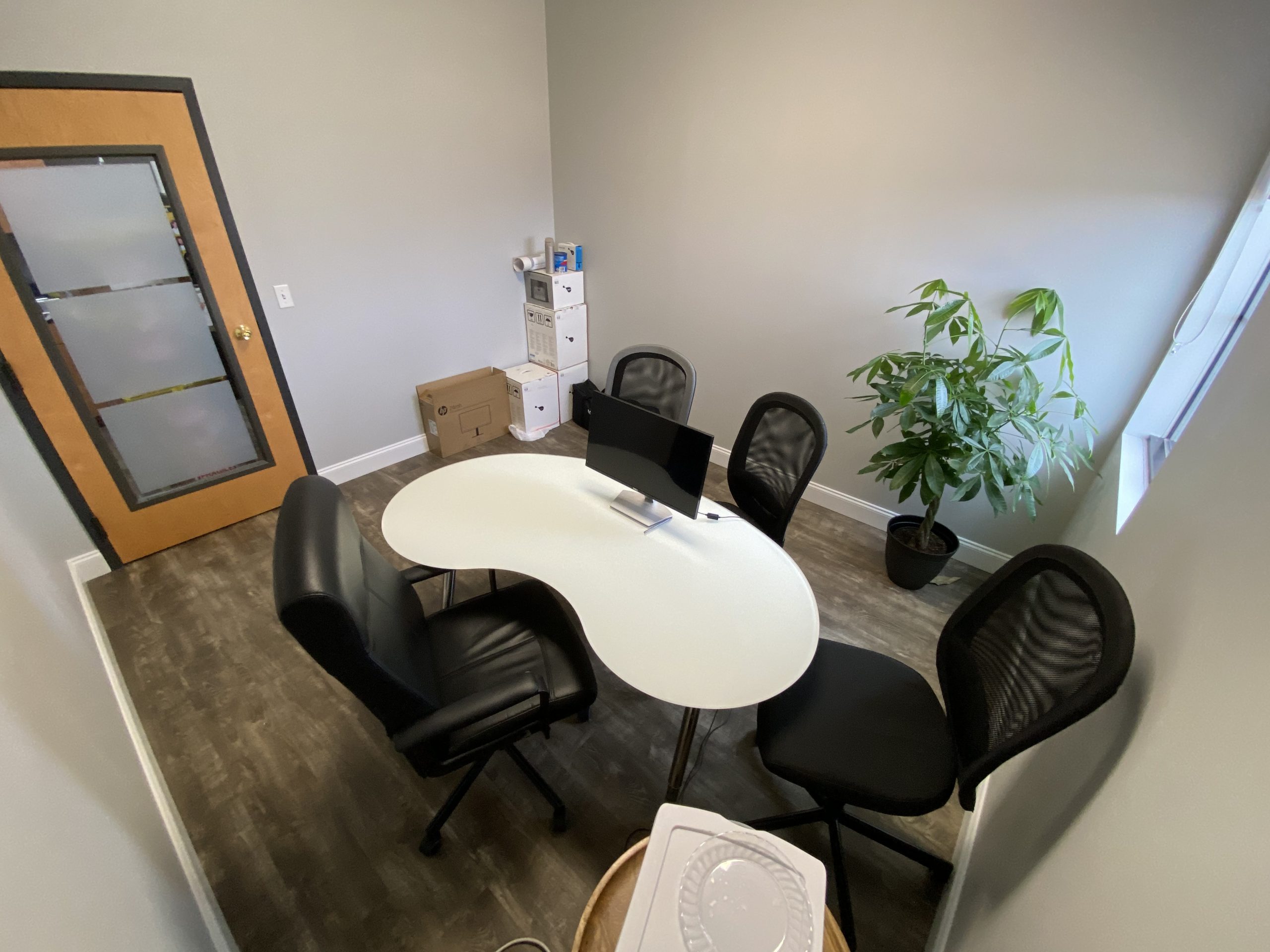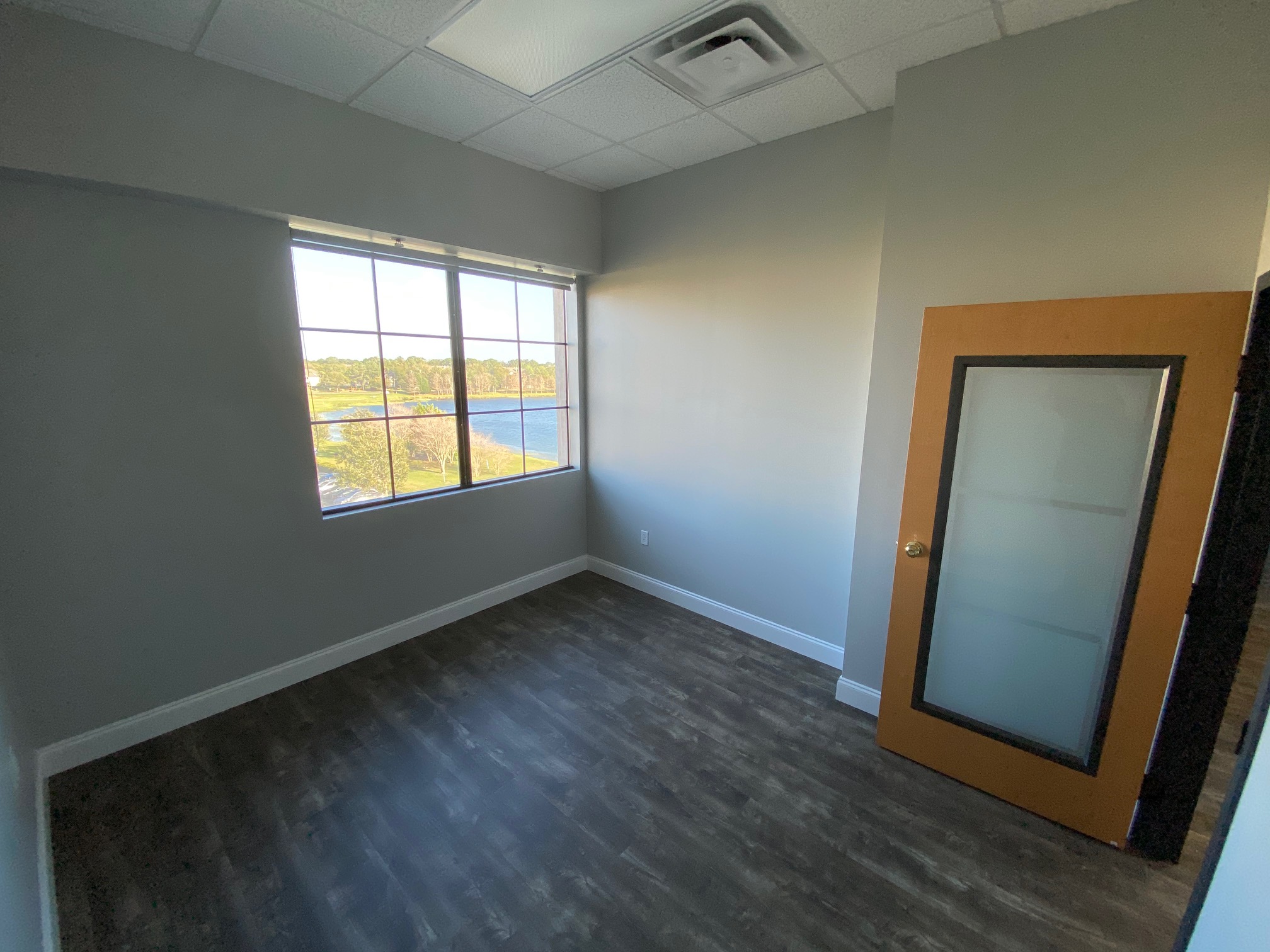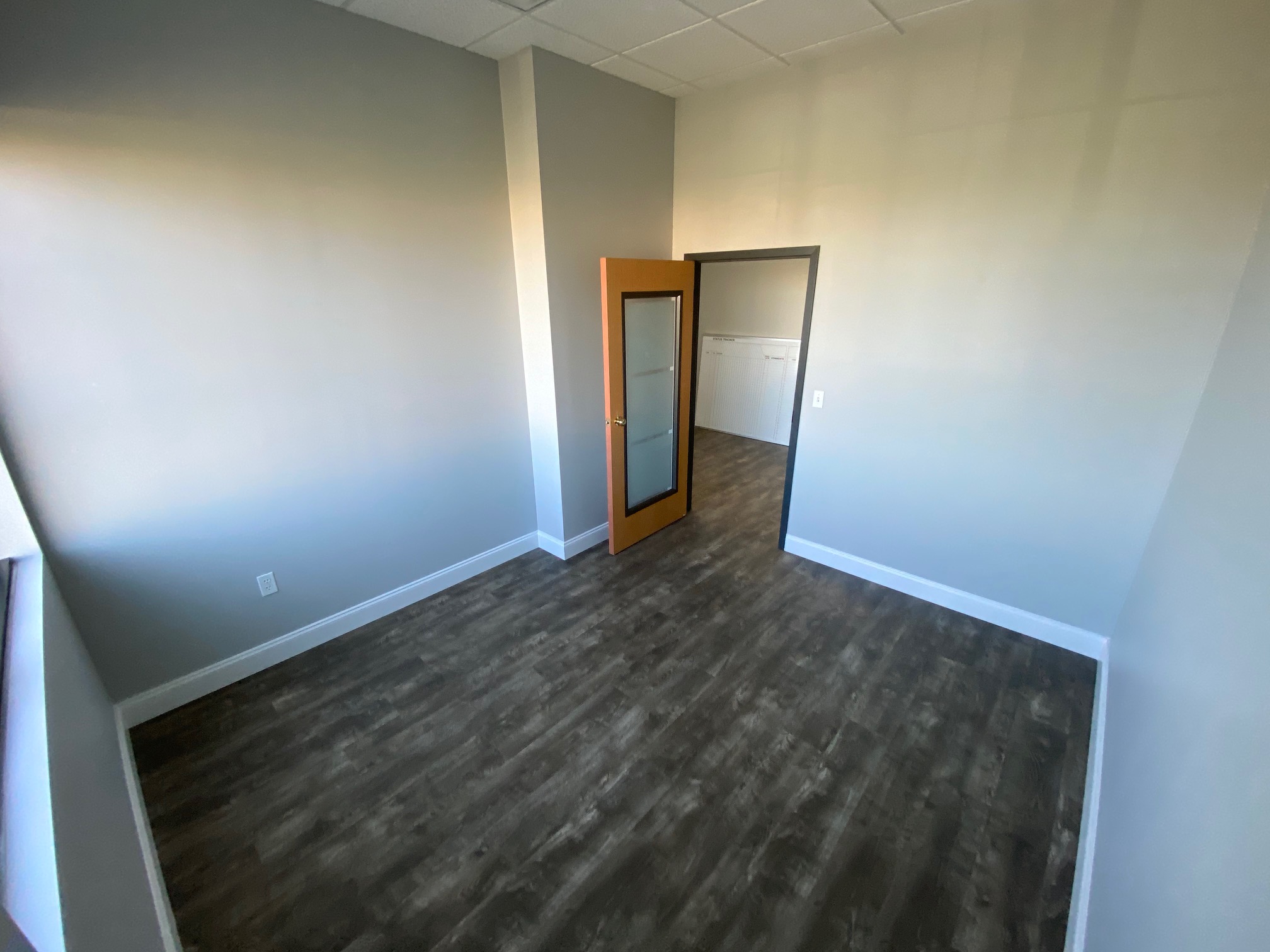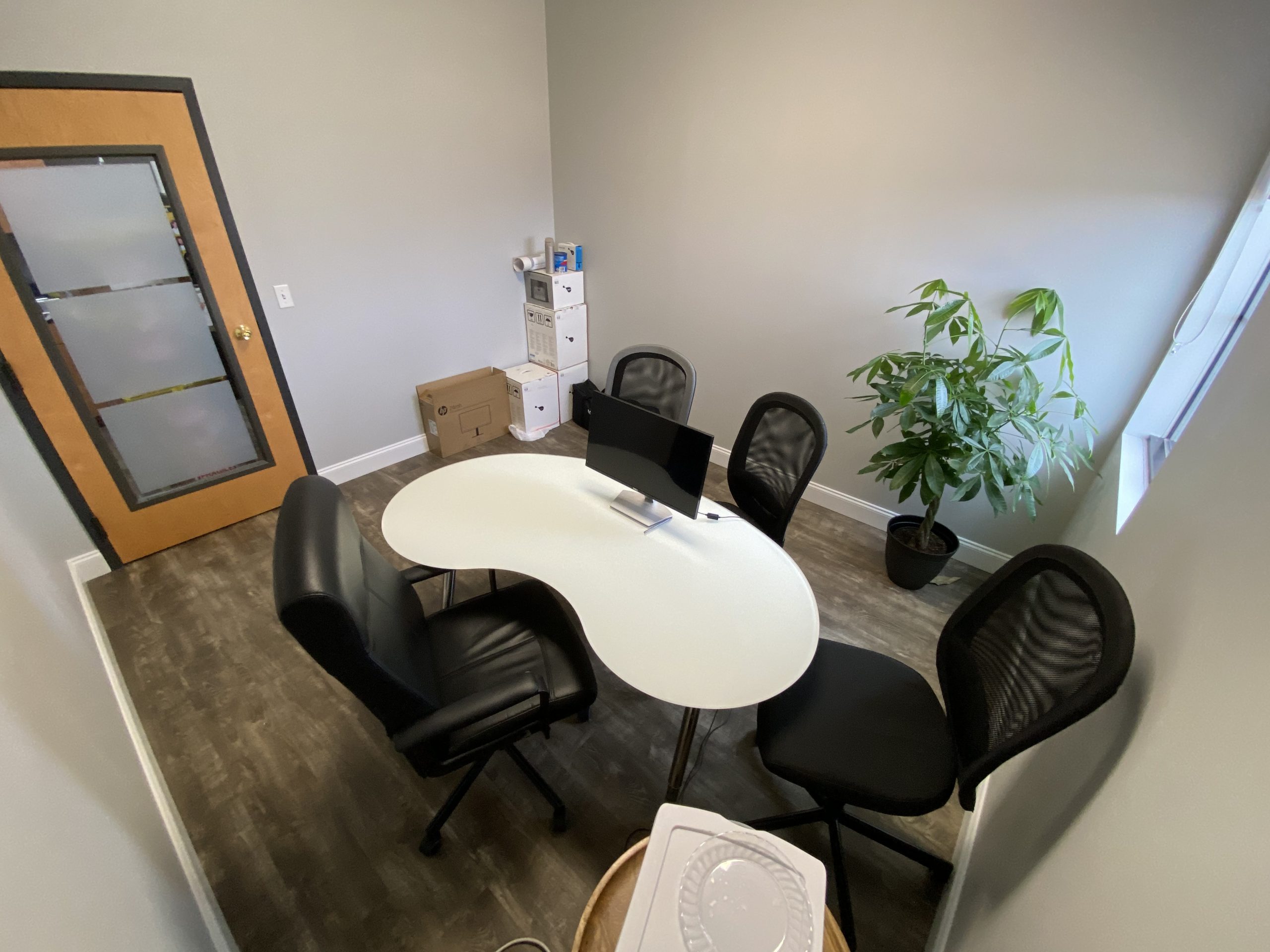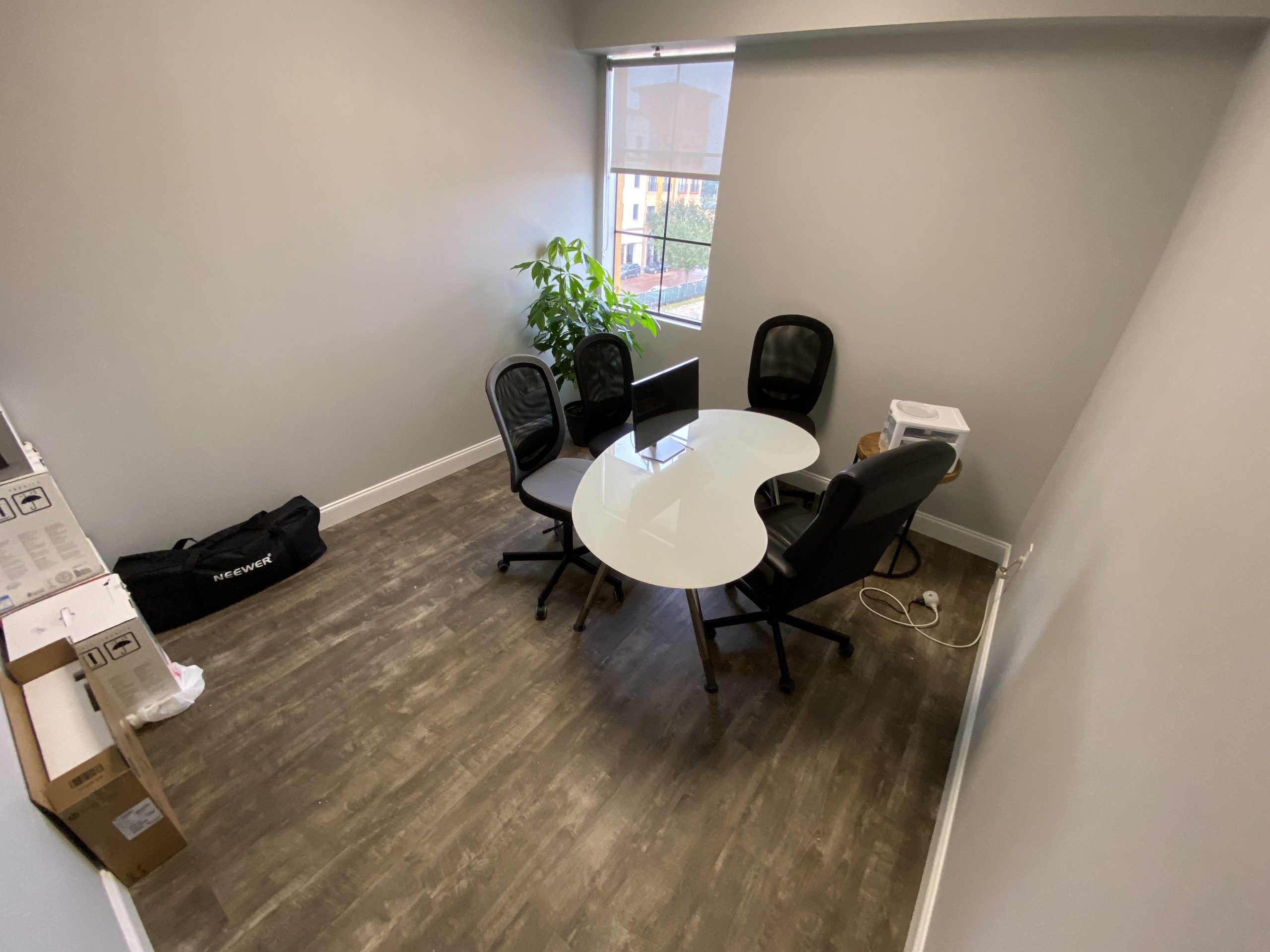 Private Office 60
Suite Size:

118 Square Feet

Suite Capacity:

03 People

Meeting Room Usage:

5 Hours per Month
We offer the perfect solution for your business, whether it's an office for just a few hours, a single day, or monthly.
Easy Work Space is located in the most elegant Metro West area, in a complex of buildings known as The Offices at Veranda Park.
Our offices are close to supermarkets, gyms, banks, shops, restaurants, schools and daycare.
Room Facilities for All Rooms:
• Access 24 hours a day, 7 days a week (for members or upon reservation)
• Included Services
• Taxes included
• High-speed internet (wired or wi-fi)
• Free public parking
• central alarm system
• Accessible Bathrooms
• CCTV security cameras
• Coffee room with microwave, refrigerator, coffee, and tea
• The business address of your stationery and mail delivery
• 5-hour meeting room included for long-term renters
• And a beautiful drawing!
Visit us
Come and visit us to get your free weekly pass for one of our Hot Desks; we will be happy to meet you. Let us take care of everything for you; our multilingual professional will design your business's perfect office package. With an Easy Work Space, you will be more productive; you will interact with other people and companies.
Unit:

Piazza Grande Ave #310
Private Room Pricing
| Contract Length | Monthly Payment |
| --- | --- |
| One Month | $ 990.00 |
| Two Months | $ 940.50 |
| Six Months | $ 891.00 |
| One Year | $ 841.50 |
| Two Years | $ |
| Three Years | $ |
*Our renting price are normally based on the size of the suite and the contract lenght, but if you have any special needs. Please, let us know.